Events at Heartwood Forest
There are events throughout the year at Heartwood Forest - find out more below and check back for updates regularly to make sure you don't miss out on anything. Some events need to be booked in advance, so make sure to read the booking information for any events that you would like to attend.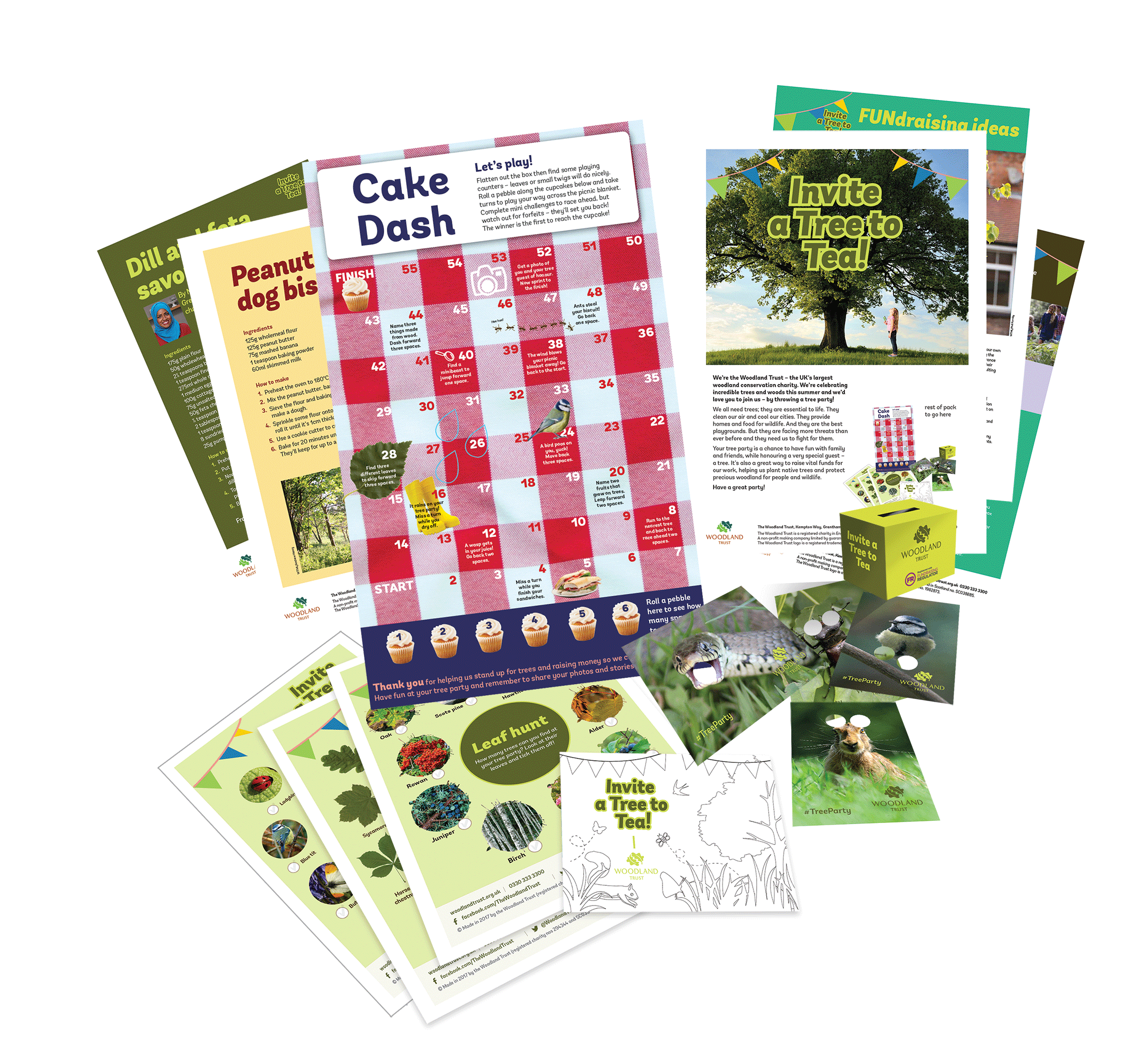 We're celebrating incredible woods and trees this summer and we'd love you to join us – by throwing a tree party!
We all need trees. They are essential to life. They clean our air and cool our cities. They provide homes and food for wildlife. And they are the best playgrounds. But they are facing more threats than ever before and they need us to fight for them.
Your tree party is a chance to have fun with family and friends, while honouring a very special guest – a tree. It's also a great way to raise vital funds for our work, helping us plant native trees and protect precious woodland for people and wildlife.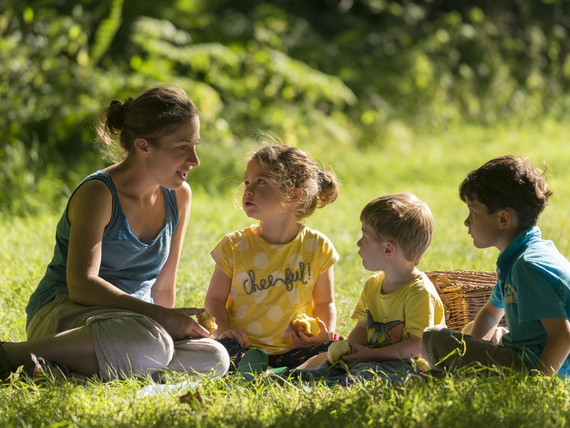 Summer Picnic - 13 August - 11am-3pm
Join us for a new event at Heartwood Forest - a big summer picnic! There are lots of perfect picnic spots at Heartwood, bring your picnic along and discover a new favourite. Booking not required, no entry fee.